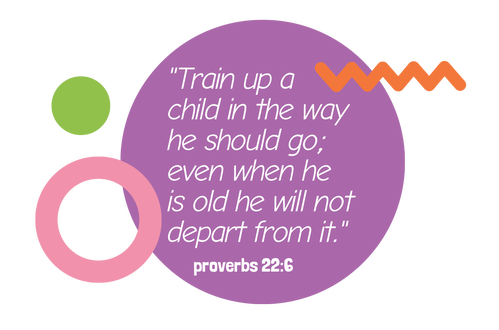 At Cross Church, we believe that children are one of God's GREATEST blessings. Proverbs 22:6 says, "Train up a child in the way he should go; even when he is old he will not depart from it."

Cross Kids, designed for ages 6 weeks to 6th Grade, is a ministry designed to train and challenge children in the Word of God. Children are separated into six age groups: Newborns, Toddlers, Preschool (3-4); K - 1st Grade; 2nd - 3rd Grade; and 4th - 6th Grade. Cross Kids is a place where children can discover and develop a passion for God while you are able to worship freely. Through worship, teaching, and fun activities, children are shown God's Word and encouraged to grow in their relationship with Him.
Children's services are staffed by well-trained and loving adults who are committed to teaching and ministering to children.

Safety, cleanliness and security are VERY important to us as well. There is a secure check-in system in place when dropping your children off and picking them up.

We count it a privilege and honor to be part of your child's spiritual growth!