Join us for one of our favorite services of the month! In this service we go deeper in worship and the word, and we partake in communion together!

Childcare is available for ages 6 yrs & under.
During the start of the new year we take
21 days to fast and believe God for big things!
You can joins us on Monday–Friday at 6:30 AM
at the Coteau Campus.


Take all four Crosswalk classes in one day and get a jumpstart into connecting and serving here at Cross Church! This class will be held Saturday, January 29th in the vision room! No need to sign up, lunch will be provided.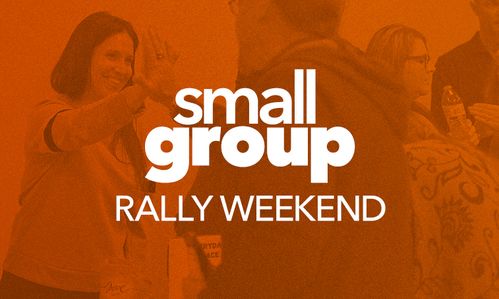 Small Group
Rally Weekend
On this weekend you can sign up for a small group and meet the leaders in person after each service in the Family Ministry Building.